When it comes to effortlessly stylish classic pieces that withstand the test of time, the black blazer is high up on the list.
A timeless solid investment, fail-proof staple that will be your best friend season after season.
Day to night, girl boss to cool chick......U
ntil you own one, you wonder how you ever lived without it?
WOOL-TWILL BLAZER £445
METALLIC LEATHER SNEAKERS £250
COMMON PROJECTS
WOOL BLEND BLAZER £69.99 NOW £29.99
ZARA
STRUCTURED CREPE BLAZER £59.99
MANGO
COTTON T-SHIRT £15.99 NOW £9.99
MANGO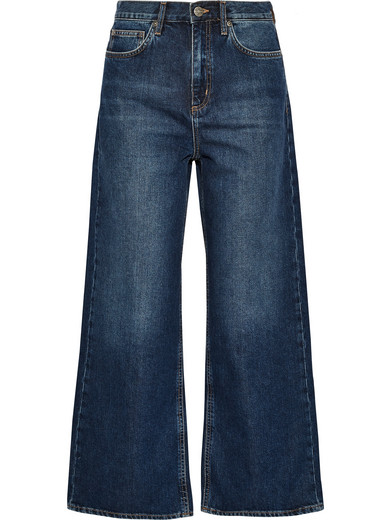 CARON CROPPED MID-RISE WIDE-LEGGED JEANS £225
M.I.H JEANS
CONTRASTING SOLE SNEAKERS £19.99
ZARA
Image via Pinterest
This WORKS......